Social Media Crush
Boost Your Influence among Trendy Social Media in 2022
Get Real Social Engagement with Followinglike means more traffic, views, likes and followers for Facebook, Instagram, LinkedIn, Pinterest, Reddit, Tumblr and Quora.
Get Now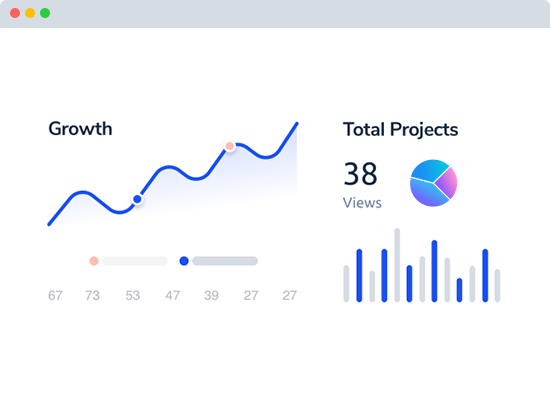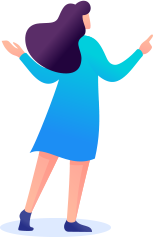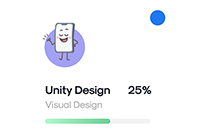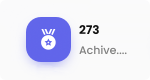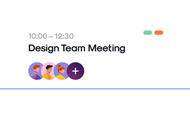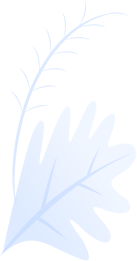 Service
Our social networks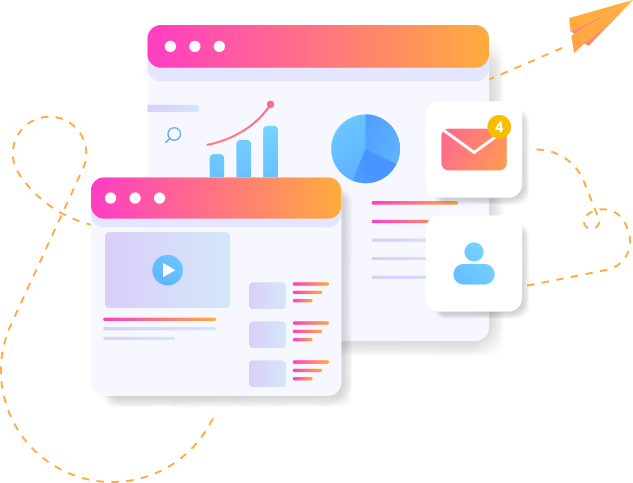 Features
Social Media Crush
Social media is one of the easiest ways to generate traffic for your content assets, which in turn can be proven to generate valuable leads.
With the help of Followinglike,you will be able to quantify how social media is benefiting your overall content marketing strategy.


review
Manage and Grow Your Social Accounts Organically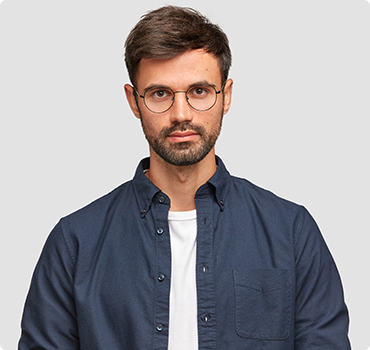 I have been using this software recently. It really saves my time on schedule post! It can manage my Instagram and Facebook accounts. FL lets me schedule your content either individually or in bulk. I can schedule my content in advance.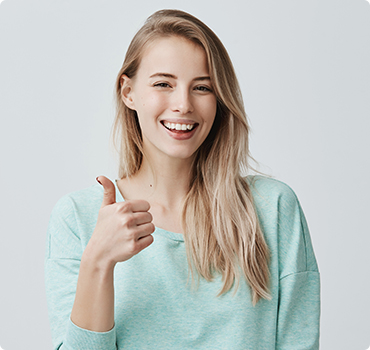 A bit complicated when I'm new to this app but got it easier when I was catching the logic and practised to up on it thanks to shared tutorials and constant supports from Emilia. have to say a thoughtful tool to get me through the initial null.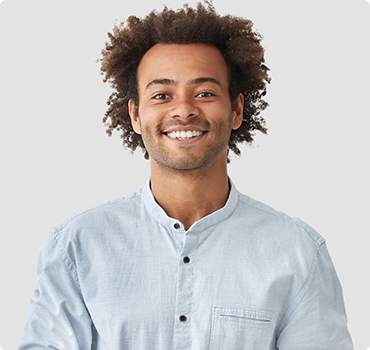 They are just amazing people very helpful . very good product plus very down to earth people . everyone in the team is amazing. Go fo it! they are trustworthy , reliable and good people who work really hard to fulfill the clients demands...
We can combine your two licenses into one so you don't need to switch between two serial numbers.
You can import as many as accounts to the software, but you can not run them simultaneously in one device. If you want to run 100k simultaneously you will need our MCP(Master Control Program).
Software and license will be sent to email automatically after payment.
Loved and trusted by over 100K+ users!
876

Happy clients

156

Customization

430

Trusted user


2022 Miscellaneous Offer
Happy New Year ! Only today! Only for the Top 30 lucky customers. Hurry up!
Buy any version today, you will not only enjoy a 40% off, but also get 1 more license for free.
Buy a lifetime license of Facebook, Instagram, GET AccountSpeeder lifetime license worth $217 for FREE.
Buy a lifetime Followinglike Unlimited accounts Ultimate Version, you will get an extra license of Accountspeeder Facebook & Instagram version + LikeSharer license+Keywordchief license+FollowinglikeAccManager lifetime license.
LikeSharer- a social exchange tool to get followers/likes/shares for free.
Keywordchief- a brilliant SEO tool to get the right keywords
AccountSpeeder-an all-in-one tool to increase the account weight of Facebook/Instagram/YouTube/Twitter/Amazon/TikTok/Whatsapp.
FollowinglikeAccManager(only for Followinglike Ultimate version)-a profile editor for Facebook/Instagram/LinkedIn/Pinterest
Please get in touch to get the extra license after payment!
SMM Panel Integration
Connecting Followinglike with your SMM Panel to take orders.
If you own a SMM panel, you may need such tool to fill orders automatically.Once you got orders, it will redirect to Followinglike and auto run certain tasks. For example, someone ordered 1000 views from your panel, then Followinglike will receive the requests and fill orders automatically. Below are the most requested orders.
1)Youtube subs, views, likes, comments likes, comment , community likes, dislikes, community comments etc.
2)Facebook page likes, followers, post likes , comment , page review, video views, Live stream views , comment likes, post reacts etc.
3)Instagram follower, views, likes, DM, story views etc.
4)Twitter followers , retweet , likes, video views, live stream views etc.
5)Tiktok views, likes, comment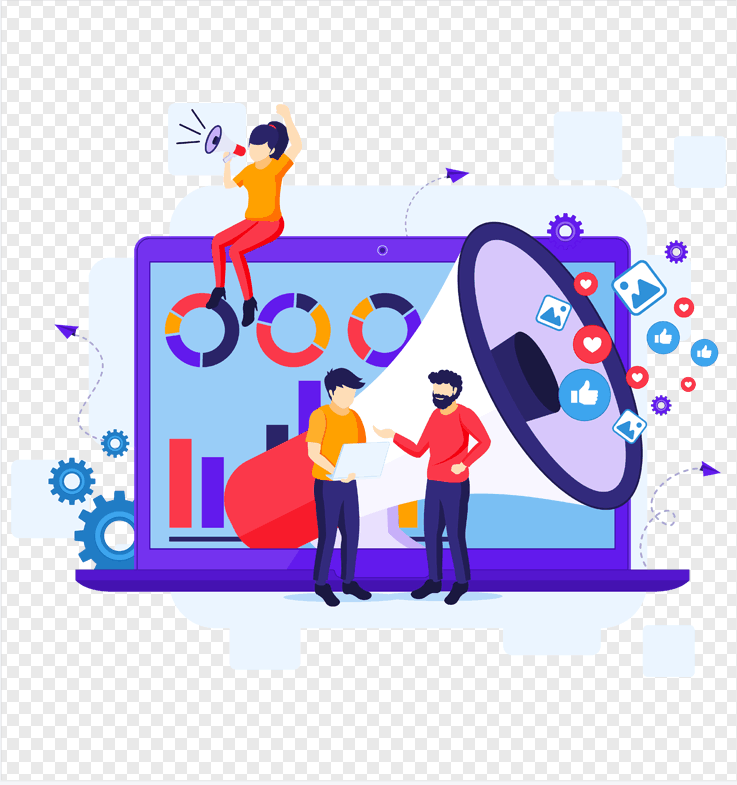 About Us
Whether you're looking for standalone solutions or a unified software experience, Followinglike is fully customizable and built with up-to-date functionalities and capabilities.
Followinglike was developed by a team of social experts, experienced programmers and brilliant marketers back in 2015. We launched the site in 2016 and served more than 100,000 clients from all over the world.
We created Followinglike to integrate people with all social platforms.
We are going to build the best software for our customers to boost the reach of their brand and social presence.
We are grateful to our clients, partners and customers.